5 Holiday Marketing Tips to Set Up Your Strategy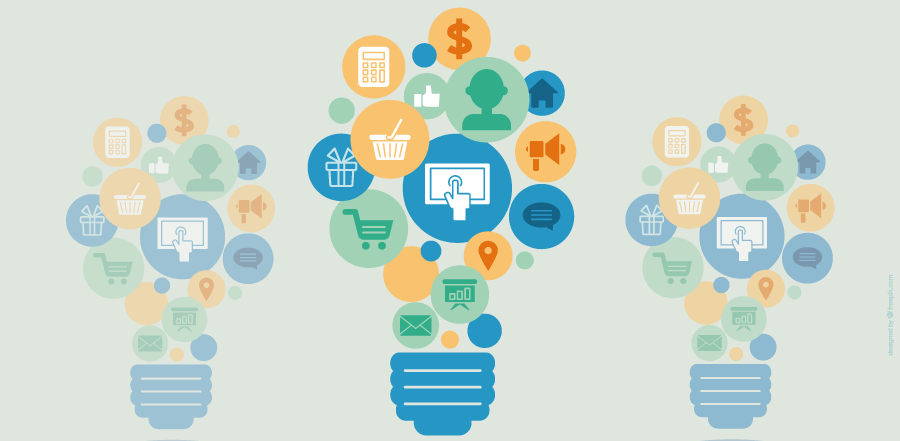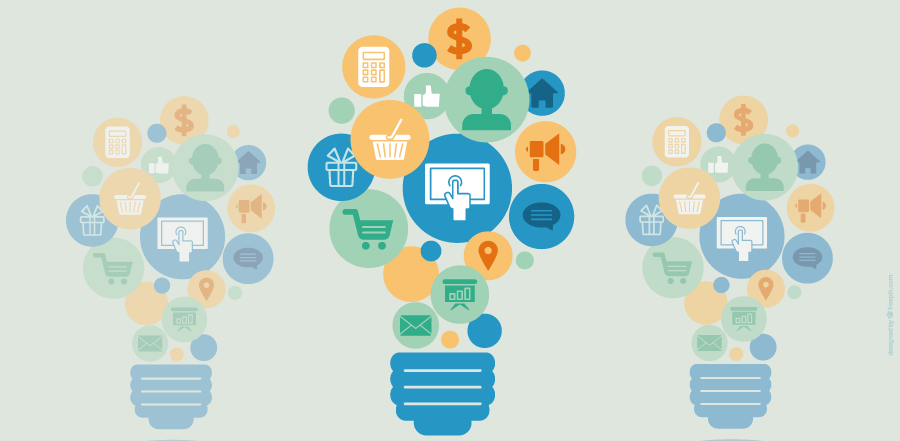 The holiday season is upon us and it is time to kick off your holiday marketing campaigns.  Get the website ready to deliver a seamless experience and stand out from the competitors.
November is becoming one of the most important months for online shopping globally due to introduction of four holidays that influence the Australian economy.
Overseas holidays that are starting to influence Australians are Single's Day, Boxing Day, Black Friday and Cyber Monday.  China's "Single's Day" on the 11th November has grown dramatically since its inception in 2009, and has started to make an impact in the Australian market. Black Friday and Cyber Monday follow Thanksgiving on the fourth Thursday of November each year. This year Black Friday is going to be on 23rd November, Cyber Monday on 26th November and 26th December Boxing Day.
The holiday season is the perfect opportunity to capture the attention of potential customers by enhancing your online presence and driving online traffic to your website.
Here are some tips how to increase your online presence for one of the most important sales seasons.
Plan Your Calendar in Advance
Your customers get ready for shopping days well before Christmas Day or other holidays such as Black Friday and Boxing Day. It is recommended start planning the Christmas campaign 3 months earlier.
It is essential to set your goals, determine the target audience, set the marketing budget and create specials deals for this season to promote the business or services online.
Planning your strategy and content ahead is the key to succeed on holiday season.
Analyse and Measure Campaigns
You can analyse your seasonal traffic through Google Analytics. During peak periods you should identify your target audience to focus marketing efforts.  On low traffic, periods are when exposure campaigns should be used to attract new customers.
Measure and analyse results from older campaigns to see what did and didn't work to set your strategy.
Holiday Themed Campaigns
Get into the holiday spirit when creating your campaigns that align with your brand's values and objectives.  Create a sense of urgency by limited or special offers for the season. To save time, try to create holiday campaign designs that can be used in the future, such as Google Ads that can be used for Christmas or Black Friday just changing the holiday name.
Watch Your Competitors
Check out the competitors' strategies to see what they are doing and if you need to improve any of your strategies.
Get Your Website Ready
Prepare your web pages for the holiday season to deliver the best experience and optimise your website to increase your opportunities.
Make sure your website is up to speed, the longer customer waits for a webpage to load is an opportunity for them to look at your competitor;
If you have an online store, show that your website is secure by having a SSL Certificate on your website;
Ensure it is SEO friendly website to drive traffic from the search engines;
Make sure the website is responsive and can access from a variety of devices;
If you have an online store, make check out easy;
Plan special holiday promotions;
Eliminate any errors or duplicate links;
Re-evaluate your paid and organic search.
If you still don't know where to start, AU Digital can help you to set your online strategies and get your website ready for the sale season. Contact us today!