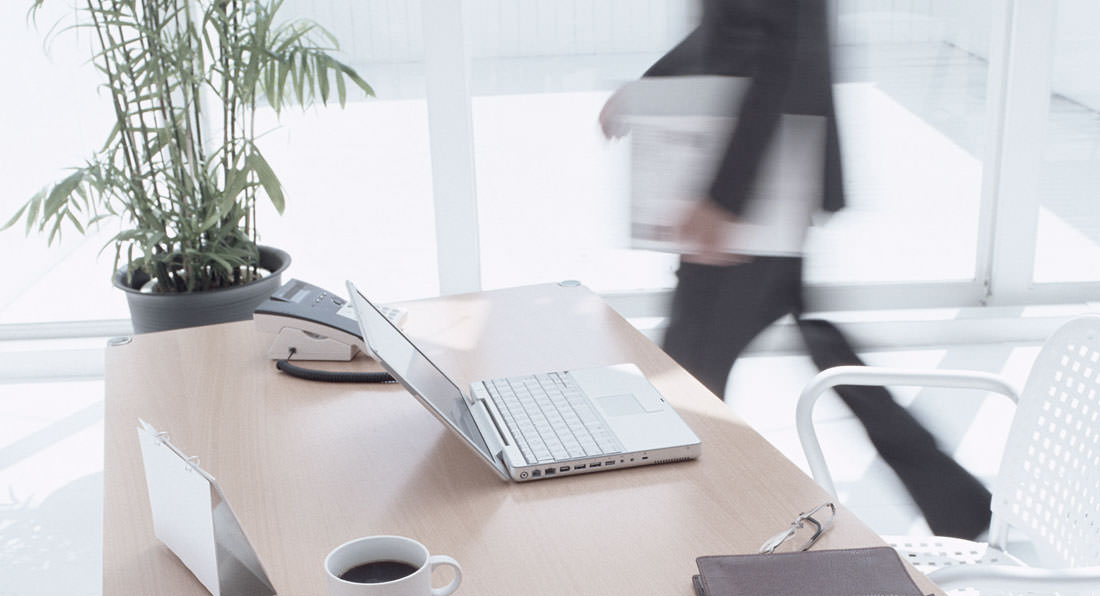 Look Good
Drive Traffic
Work Better
AU Digital is a full service website agency with the expertise and experience to assist with all your website needs. We specialise in website design and development and have the creative, technical and marketing expertise to deliver the best online solution for your business.
We are based in Brookvale in the Northern Beaches with a smaller office in Marrickville in the Inner West of Sydney and we work with local, national and international clients. We have representatives in most areas around Australia with existing clients in Sydney, Melbourne, Brisbane, Perth and Canberra.
Over the last 20 years our focus has not changed. Our job is to keep an eye out on technology changes so that our customers don't need to and as trusted advisors help our customers grow their businesses and improve the way they work.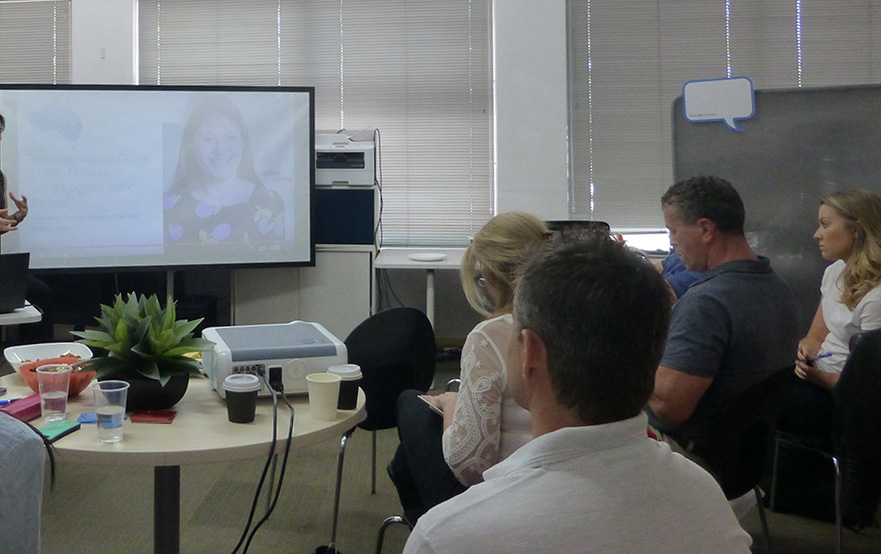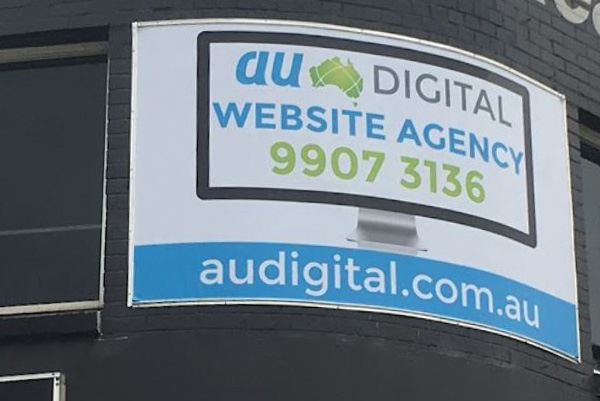 We understand that business relationships are more like partnerships and your website can define who you are and what you stand for. A customer will decide whether they will do business with you in a matter of seconds just by looking at your website.
A well crafted and designed website can help you attract the right customers to your business which you can measure and ultimately convert into sales. Let us help you build credibility and work with your customers to turn them into advocates of your business.
We provide friendly advice and quality of service.
Come to us for value added services!