Sell Online with an eCommerce Website
Get a custom eCommerce website that's easy to manage and sells. Let AU Digital help you build a website that looks good, engages your customers, is easy to use, and integrates with your external systems.
Our developers specialise in eCommerce website design, custom eCommerce website development, and integration with accounting, shipping, and marketing systems.
eCommerce Solutions
There are so many different ways to build an eCommerce site these days that it is easy to get lost by the plethora of options. We will work with you to make right technology decisions based on your time and budget.
We work with traditional retail stores and growing eCommerce businesses on ways to generate more sales from prospective customers while retaining existing customers. 
eCommerce Design
A great eCommerce website showcases your products so that it appeals to your customers. Good design practices make a difference to the customer experience. This includes making sure that the cart page displays the order summary clearly, with possible upselling options to add extras to the order. Finally, the checkout page needs to be easy for customers to place the order. Customers need to feel that the checkout is secure and feels easy to complete. Design is important for each step as a customer navigates your eCommerce store and is one of the deciding factors in making a purchase. 
eCommerce Integration
Getting paid online is essential for eCommerce stores. Payment integration can be made with all the major payment gateways, banks, and buy now pay later (BNPL) platforms. If shipping is needed, we can help with shipping integration by connecting to Australia Post and various Australian courier companies to automatically calculate shipping costs, generate shipping labels, packing lists, and tracking codes. Save time with accounting integration through the automatic generation of invoices and customer details in your accounting system such as Xero, MYOB or QuickBooks when customers place orders on your eCommerce store.
eCommerce Platforms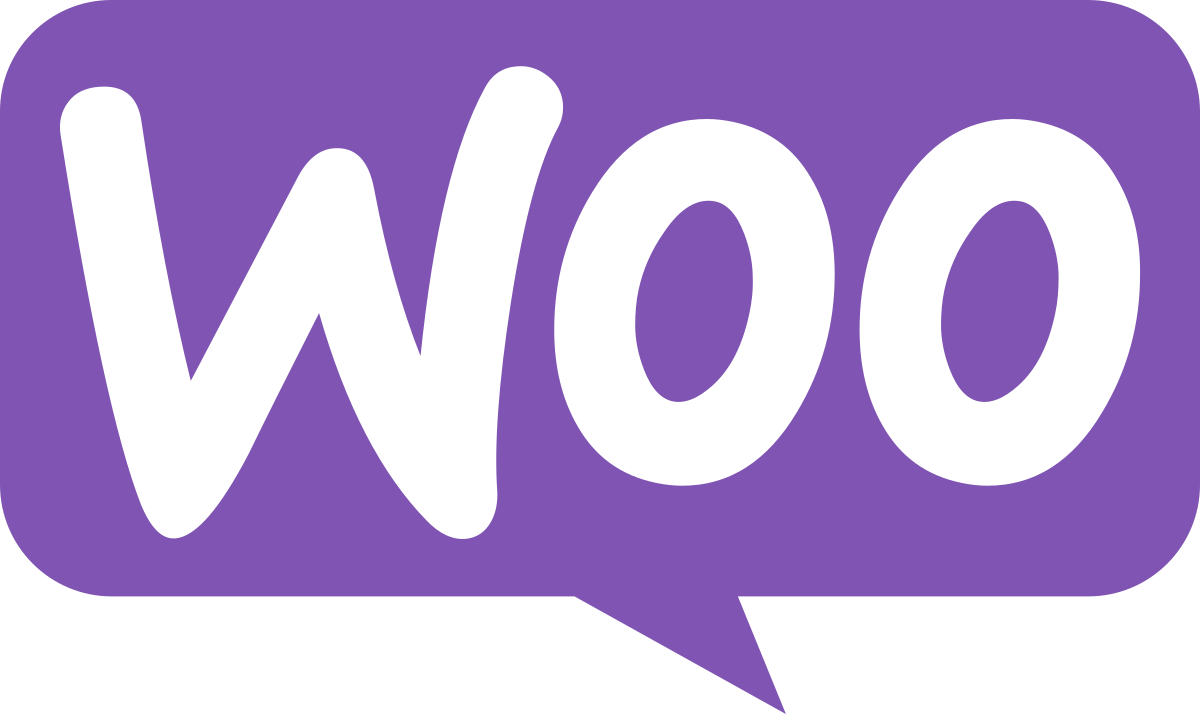 Our experienced developers can recommend the right platform for your online store based on your needs. Our websites are built using WooCommerce, Magento, OpenCart, or Shopify. The platform depends on many factors such as the number of products, the type of products, and how you will manage orders and customer details. We can help you choose a platform that's easy for you and your team to manage.
eCommerce FAQs
How much does an eCommerce website cost?
This depends on the number of products, the features and functionality you need, integrations required, and other factors. We offer no obligation free quotes based on your requirements. 
What eCommerce platform do you use?
Our developers specialise in WooCommerce (WordPress), Magento, OpenCart, and Shopify.
How long does it take to build an eCommerce website?
The design and build of an eCommerce website depends on your availability to provide us with the information we need. As a guide, it takes about 4 to 6 weeks.
Do you offer eCommerce website hosting?
We offer cost effective hosting or scalable hosting that can handle large volumes of traffic. 
Do you offer eCommerce website support?
We offer free support for 3 months after the website goes live. 
After this, you have the option to sign up to an ongoing website support plan. Our support plans include updates for your eCommerce platform, troubleshooting user/system errors; bugs; compatibility issues, minor content updates. 
Who owns the eCommerce website?
Our eCommerce websites are built for you.  This means that once your website design and development costs are all paid, the ownership of the website belongs to you.