7 tips on how to get noticed on LinkedIn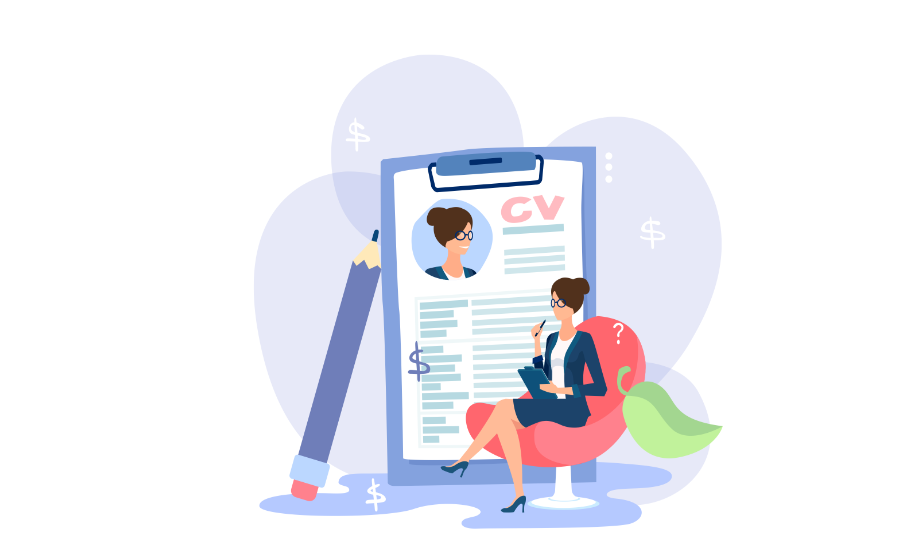 Businesses looking for new opportunities are turning to LinkedIn to promote their own personal brand and showcase their business products and services. LinkedIn is the direct connection between you and your business. It is the lead generation tool for your business. 
Getting noticed on LinkedIn is important. Once you have established your marketing goals you need to be able to make a compelling case to turn viewers into buyers and this can be achieved with a well optimised LinkedIn page.
The first step is making sure you have a LinkedIn profile page that resonates with your target audience. A professional looking photo and description of your skills and competencies is the first step but there is much more you can do to get the most out of your LinkedIn Page
Make sure you choose the right searchable keywords. The descriptions should have your unique selling proposition as a short but simple compelling pitch.
Personalise your LinkedIn profile URL to showcase personal brand.
Add a Call to Action or Sales funnel to the home page of your website or even better to a section of your website offering value in the form of a PDF or survey etc.
Use multimedia content in your blog where you see fit, to encourage interaction with your audience.

 

Particularly a regular photo or video. Take advantage of LinkedIn's feature section. Variety is important to show credibility with case studies, trends to invite interest with fun/entertaining content from time to time.
Try LinkedIn newsletters to give periodic updates to your network and beyond for brand awareness, authority, and lead generation.
Employee Advocacy is when an employee promotes the company via social media. This can happen organically or via a formalised process which helps promote positive sentiment and trust for the brand.
Investigate LinkedIn Paid Ads – Choose the right type of Ad between sponsored content, lead generation forms and sponsored messaging.