One tip on increasing leads and sales from your site
What is a "Call to action" button?
It is normally a phone number or an enquiry / booking link. It is always a bright colour or at least it stands out from the rest of the website, helping your potential customers find your contact details and therefore convert your users into leads and then into customers.
"Call to action" is quite vague on purpose though because it's really there to get the user to do what you want or at least enable them to find what they're probably looking for on your site. Other uses include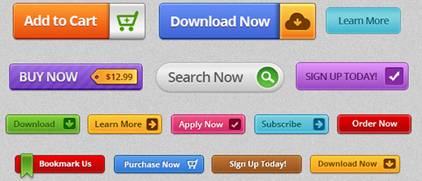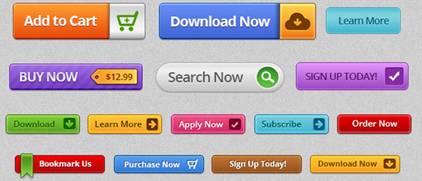 Add to cart
Download
Trial
Learn more
Sign up
… the list is endless as it's really up to you and your business needs.
What makes a good "call to action" button?
Design – Special use of Colour, Size, and Shape
Language – Create urgency. What is more urgent sounding "Add to Cart" or "Buy Now" ?
Correct placement – e.g. "Call Now" buttons are always put in the top right corner of the site
Icons and images – even a simple phone icon can help reinforce the reason for the button
Friendly – Warm, inviting, clean, clear and simple designs are always the best here
How do we create your "Call to action" button at AU Digital?
We consult your needs and advise on the options for language, icons, and colours. We then create several design concepts and email you these for you to choose from and critique. Once we have the right design we then add this button to your site and set up the links. If this is a "Phone Now" button then we also enable the mobile phone link to enable callers to click through to call.