How Often Should You Update Your Website?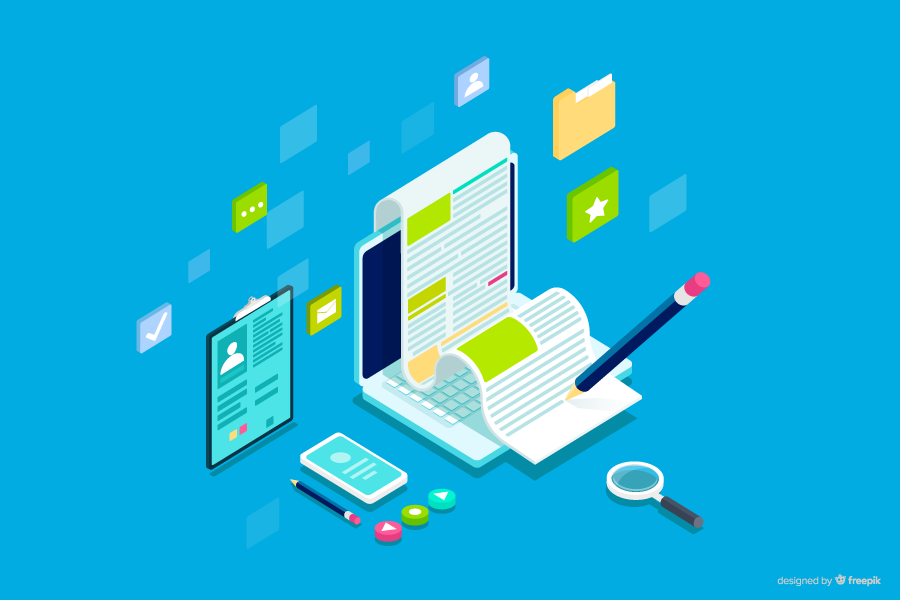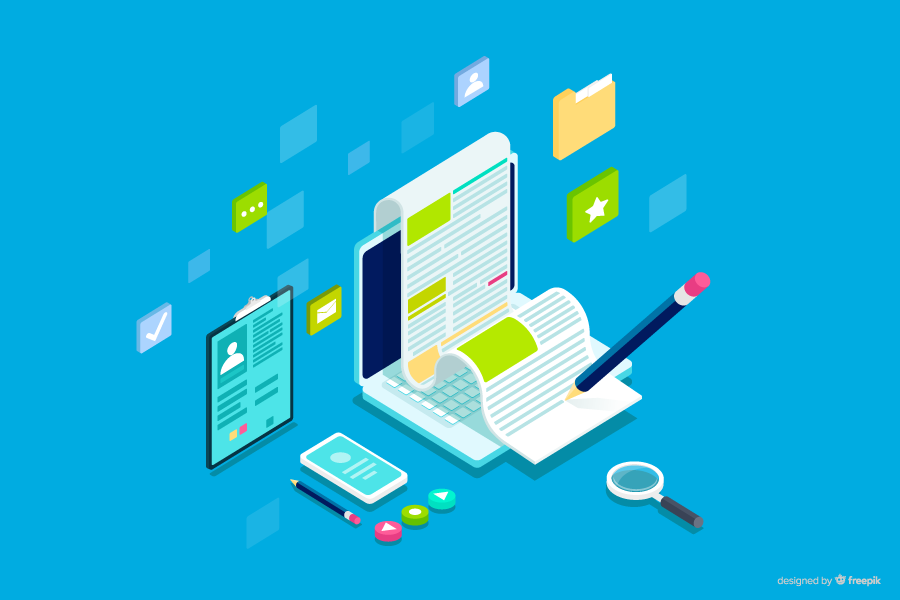 Technology has changed over the years and updating a website regularly has many benefits – especially over the long term. First, this is a great way to update customers about business news. Secondly, it improves SEO; websites that are frequently updated with relevant and current content have a higher value on search engines ranking.
Whether it needs a revamp or to refresh the content, you should ask yourself how often the website should be updated. The decision will be based on several factors and how much time and effort you want to invest. But if you have already asked this question, it might be time for an update. Here are some tips to figure it out when it is time to update the website.
Outdated Design
First impression matter! The website appearance reflect on your business – according to Stanford research 75% of people judge company's credibility based on the website design.
An outdated look can come off as unprofessional and can influence customer perception about your business. A well designed, simple and easy to navigate website reassures that the company is trusted and on top of technology.
Doesn't Reflect Your Business
Has your company changed over the years? Have you added new services or products?  Does the message clearly reflect the business values and services?
If your answer is no, you are losing a great opportunity to retain and attract new clients. The website is one of the most powerful marketing tools to increase your online presence and it is the first impression of your company.
Mobile-Friendly Website
People spend hours surfing on the internet via mobile every day – 39.4% of the web traffic comes from mobiles in Australia. Last year Google released its mobile-friendly search algorithm, which gives priority to optimise website for mobile devices.
Having a responsive design is one of the best ways to gain higher search engine ranking, increase traffic and conversion. If your website isn't mobile-friendly you should update!
How to Keep Your Website Up-to-date
If the website doesn't need a website makeover at the moment, there are some small updates that can be done to refresh the content and enhance SEO.
When time permits, go over the website and analyse if the content needs a fresh photo, or up or add new content.
Update your portfolio regularly with new projects.
Remove services and products that are no longer available. Do the same for expired promotions.
Refresh the blog with new content. This can be used to increase the volume of keywords and phrases used for users in the search queries.
If you have FAQs, update with questions that people ask. This can save you time with common questions.
Ideally, it is recommended a website is redesigned or revamped every 3 to 4 years. Search engine algorithms are always changing and so is the internet. A website revamp will help to keep the website updated with the search engine algorithms and new technology. Companies like Bing and Google are continually updating their search engine ranking algorithms and it is extremely important to keep relevant to rank better.
A regular update and maintenance schedule on the website content will improve the potential to be found through searches engine and prospective clients.  And no matter the size of the business, updating the website is crucial for online presence.
Are you ready to revamp or update your website but you don't have time to do the regular maintenance? AU Digital is a full service website agency with expertise to assist you with all your website needs. We offer packages for a minor update or a website makeover. Contact us today!