7 Ways to Improve your eCommerce Shopping Experience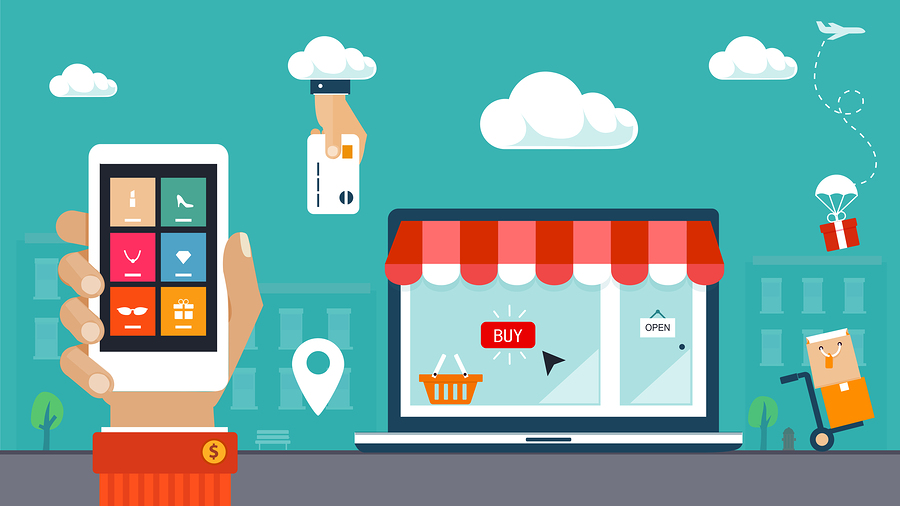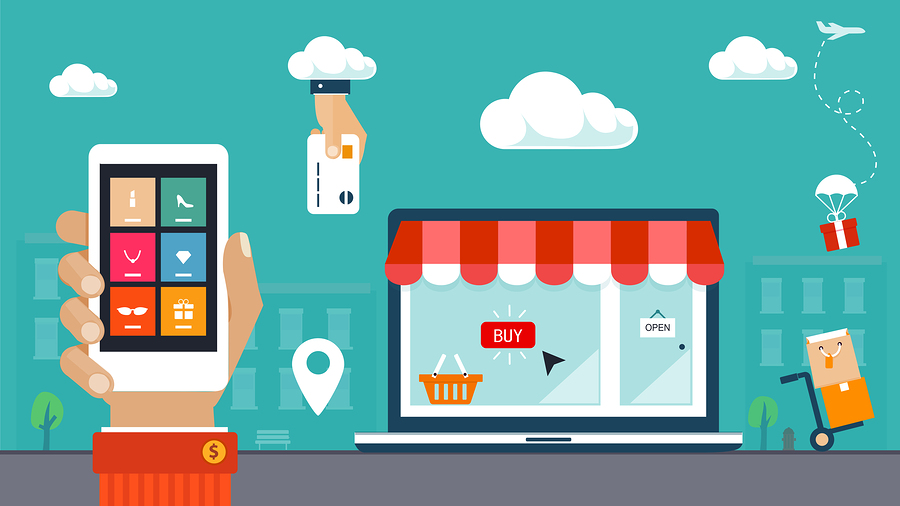 Designing your customers' shopping experience is an undervalued activity.  Most people rely on what their eCommerce solution gives them without focusing on the little touches that make a difference. Don't fall into the trap of thinking that the product will sell itself. Unless you are selling a well known brand you need to take the extra effort to win over your customers to gain their interest and, ultimately, their loyalty.
There is something wrong with your eCommerce site if customers leave as soon as they land (bounce rate) or abandon their shopping carts half way through a buying decision (cart abandonment). Reduce shopping cart abandonment and increase sales by asking yourself the following questions –
Was it an enjoyable shopping experience?
Online shoppers want an easy shopping experience. The less clicks, the better. If they encounter issues when making a purchase, they will give up.  How was the overall website navigation? Did the categorises and subcategories make sense? When you used the product search, did you get the results you wanted?
Different customers have different expectation and it is important to identify and test the different journeys that your customers will take.
Does your website load reasonably fast?
Online shoppers are impatient. Slow websites will make customers feel that the website is untrustworthy. There is direct evidence which shows that slower page speeds reduce the overall number of pages viewed and is one of the highest contributors for increased bounce rates.
Is your website mobile friendly?
70% of all online shopping purchases happen on mobile phones. Give your customers a seamless mobile shopping experience with a tailored mobile design. Make sure that common mobile phone gestures and menus work as expected.
Does your eCommerce site have errors? Does it scale?
A website that has spelling, grammatical errors or technical errors showing on the website is simply bad PR. Conversely, if your website crashes during a Christmas or Black Friday sale, this also gives you bad reputational damage.
Does a customer feel secure on your checkout page?
Make sure you have an SSL certificate installed. Customers feel more secure when seeing the padlock on the checkout page as they enter personal details.
This is a definite requirement if credit card details are entered on your website. Most SSL providers also provide free Trust Logos to display on your website so customers see visual security.
Did the registration forms make you feel frustrated?
Make sure that fields like "Company name" or "Fax number" are NOT mandatory. Customers will feel frustrated if they have to fill in irrelevant information.
Are your shipping costs too expensive? Did you offer express shipping?
One of the main reasons for shopping cart abandonment is related to shipping options and costs. Make sure that your costs are reasonable.
Online shopping cart features to consider using:
Guest checkout
Some customers prefer not to create a login on your website. Give this option to your customers so they feel comfortable making a purchase.
One page checkout
Customers prefer not to navigate too many steps in order to make a purchase. A one-page checkout allows all necessary information to be captured on one page
Alternative payment methods 
Credit card payments are still the most popular form of accepting payments. However, customers who regularly use PayPal or Stripe will benefit from this feature. It allows them to skip the checkout page and simply go to PayPal or Stripe and make the payment. Consider Afterpay for customers that want to buy now and pay later.
Showcase your product
Provide as much detail as possible with photos and specifications outlining your key differentiators. Are you giving you potential customers the compelling case to buy?
Add a Sales Funnel
Add a lead magnet with a special offer, gift or newsletter sign up.
After Sales Service / Support page
Do you have a support page and a returns policy? Have you put together an FAQ for your customers? The more information you put on your website the less questions your customers will have.
The customer journey does not end after payment. Consider how you can retain and keep customers interested after a purchase with good old fashion after sales service.  Send a follow up email to complete the buyer's journey. By building trust in your brand, this will result in the increased likelihood of repeat purchases.