4 Tips How to Increase Sales on Holiday Season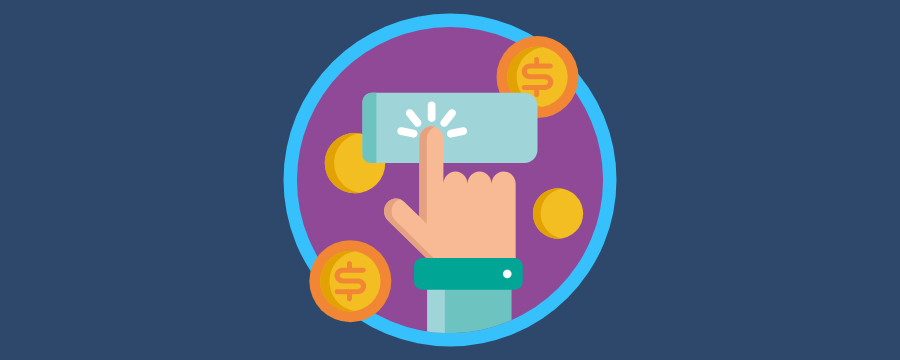 The holidays are arriving quickly and we are halfway through the biggest shopping season of the year.This is the perfect opportunity to capture the attention of potential customers by enhancing your online presence and driving online traffic to your website.
We are getting into December but you still have time to take advantage of this opportunity and plan out an online strategy to convert more sales for your business.
To guarantee that your website is ready for the season, here are some tips to help convert ready-to-buy customers and avoid missed opportunities.
Showcase Shopping Ads
A new introduction to Google AdWords campaigns, Showcase Shopping Ads allow brands with ecommerce sites to advertise a range of products on a broad search results page. Consumers get to view a catalogue of your relevant product offerings; however, you only pay when they click onto your landing page. This will considerably increase online brand exposure and build loyalty in the early stage of the consumers' purchase search.
Mobile Optimisation
The rapid increase of commercial searching using mobile devices has broadened the options for customers to find businesses nearby or worldwide. This has not only encouraged online shopping, but has also helped improve consumers' experience when shopping in brick and mortar retail stores. Google claims that over 64% of smartphone shoppers use their mobiles to search for purchase ideas before heading into a shop. To make sure you aren't missing any customers during the busiest period of the year, run a quick test with your website to make sure it is mobile friendly.
Localization-based Ad
Google AdWords allows you to customise the message displayed on a search results page, showing any current promotions, a contact number or store location. Using location extensions in your ads is a great way to target nearby customers that are willing to make their final purchase decision in-store. This can boost not only online presence but also in-store traffic by showing consumers where their closest store is.
Google My Business
Google My Business (GMB) is one of the most valuable ways to improve your online presence on local search engine optimisation efforts. It helps to get free exposure on the Google search engine, which is one of the most popular online search engine nowadays.
An optimised GMB listing helps your business to show in the local map on relevant searches which can drive more traffic to the website and attract more customers to your business. But to ensure the tool success, the profile needs to be completed by ensuring the information is up-to-date and accurate by adding business hours, photos and replying to customer's reviews.
Keep in mind, according to Google – 90% of smartphone users don't know which brand they want to buy from when they start their search and 40% of users will go to the competitor after a bad mobile experience. This is a big opportunity to win customers.
Whether your goals are to increase online conversions, improve customer loyalty, or simply to enhance brand exposure, AU Digital can help you develop your online strategy to stand out from competitors this holiday season. Give us a call today on 9907 3136 to consult with our team.