3 Ways to Increase Sales this Holiday Season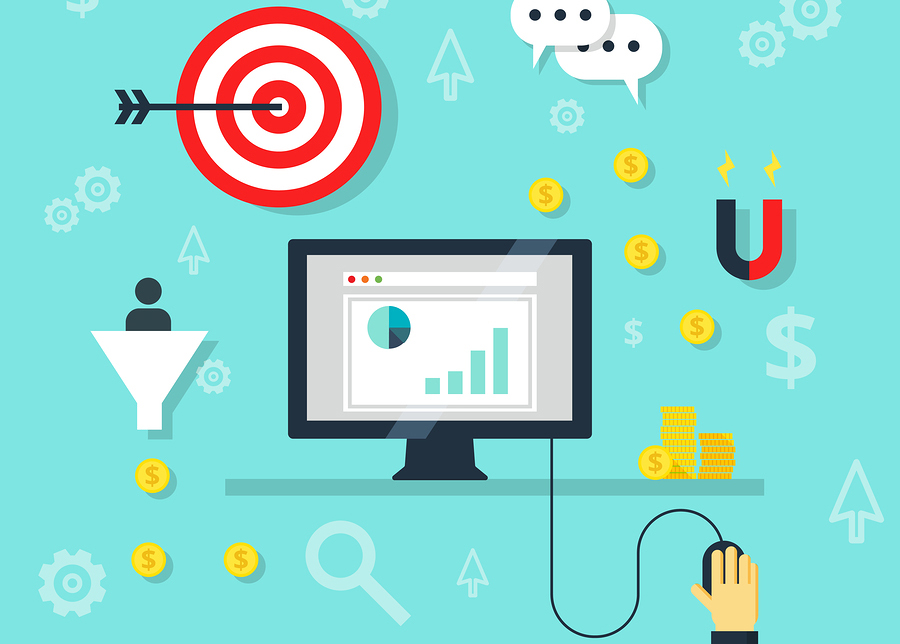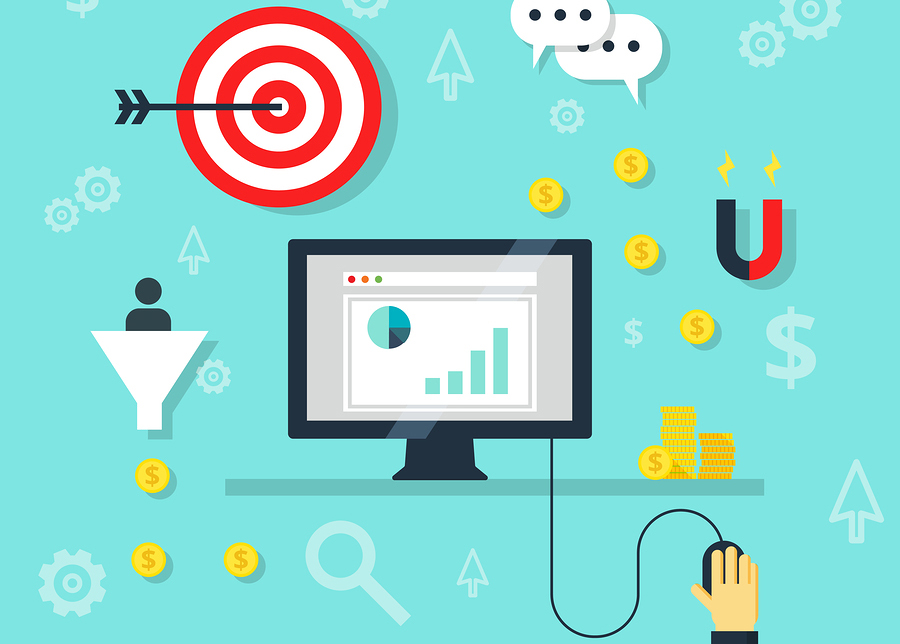 With the end of the year approaching and holidays coming thick and fast, we are nearing the biggest shopping season of the year. The holiday season is the perfect opportunity to capture the attention of potential customers by enhancing your online presence and driving online traffic to your website. In order to take advantage of this opportunity, now is the time to plan out your online strategy to convert more sales for your business.
However, it is not just Christmas and Valentine's Day that makes the summer period the busiest of the year. In fact, November is now becoming one of the most important months for online shopping due to introduction of three holidays. China's "Single's Day" on the 11th November has grown dramatically since its inception in 2009, and has started to make an impact in the Australian market. Another two overseas holidays that are starting to influence Australians are Black Friday and Cyber Monday, which follow Thanksgiving on the fourth Thursday of November each year. This year Black Friday is going to be on 24th November and Cyber Monday on 27th November.
To guarantee that your website is ready for the season, here are some tips to help convert ready-to-buy customers and avoid missed opportunities.
Showcase Shopping Ads
A new introduction to Google AdWords campaigns, Showcase Shopping Ads allow brands with ecommerce sites to advertise a range of products on a broad search results page. Consumers get to view a catalog of your relevant product offerings; however, you only pay when they click into your landing page. This will considerably increase online brand exposure and build loyalty in the early stage of the consumers' purchase search.
Mobile Optimisation
The rapid increase of commercial searching using mobile devices has broadened the options for customers to find businesses nearby or worldwide. This has not only encouraged online shopping, but has also helped improve consumers' experience when shopping in brick and mortar retail stores. Google claims that over 64% of smartphone shoppers use their mobiles to search for purchase ideas before heading into a shop. To make sure you aren't missing any customers during the busiest period of the year, run a quick test with your website to make sure it is mobile friendly.
Location-based Ads
Google AdWords allows you to customize the message displayed on a search results page, showing any current promotions, a contact number or store location. Using location extensions in your ads is a great way to target nearby customers that are willing to make their final purchase decision in-store. This can boost not only online presence but also in-store traffic by showing consumers where their closest store is.
Whether your goals are to increase online conversions, improve customer loyalty, or simply to enhance brand exposure, AU Digital can help you develop your online strategy to stand out from competitors this holiday season. Give us a call today on 9907 3136 to consult with our team.