How to Deliver a Seamless Buying Experience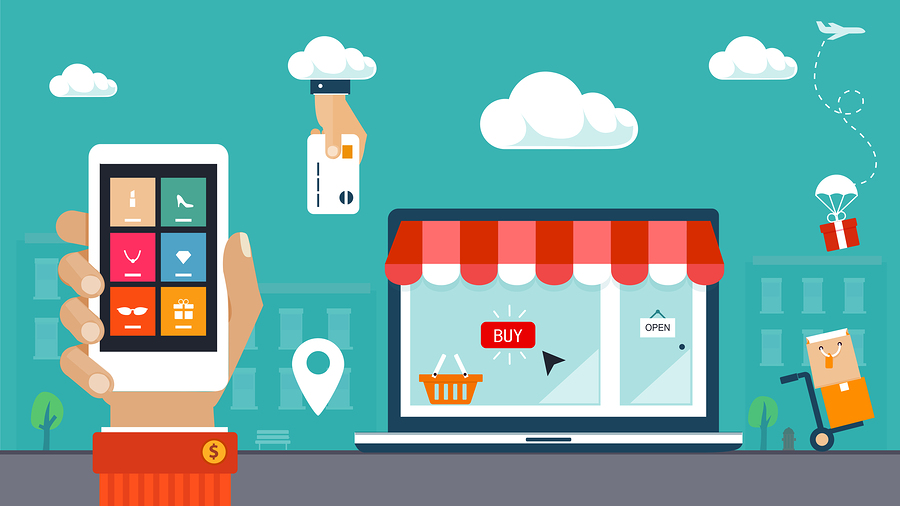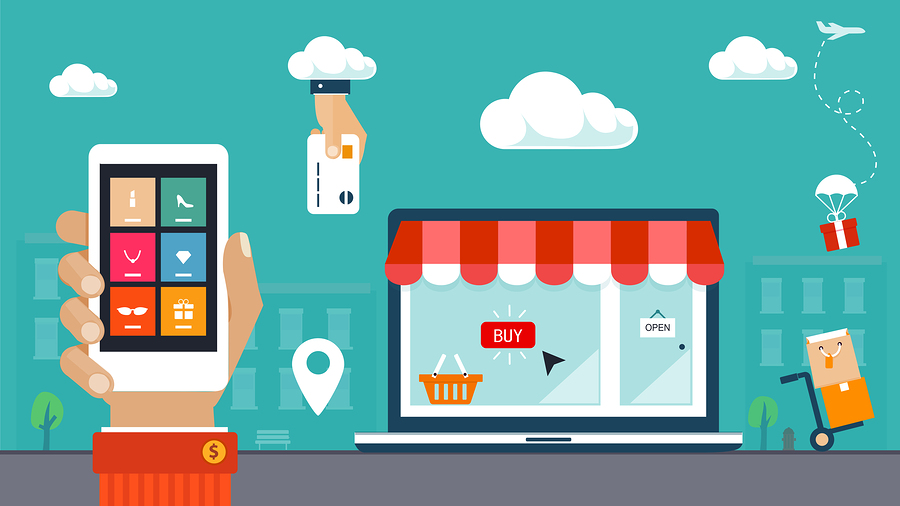 Reduce shopping cart abandonment and increase sales by following this check list and improving your customer buying experience.
Does it work?
Online shoppers want an easy shopping experience. The less clicks the better. If they encounter issues when making a purchase, they will give up.
Does your website load reasonably fast?
Online shoppers are impatient. Slow websites will make customers feel that the website is untrustworthy.
Is your website mobile friendly?
30% of all online shopping purchases happen on mobile phones. Give your customers a seamless mobile shopping experience. Make entering details easy. Form fields need to be large enough not to make mistakes.
Is it easy to get to the next step?
Make it easy for your customer to click to get to the shopping cart. Make the link or button obvious on the page, don't rely on customers clicking "CART" in the top menu.
Does a customer feel secure on your checkout page?
Make sure you have an SSL certificate installed. Customers feel more secure when seeing the padlock on the checkout page as they enter personal details.
This is a definite requirement if credit card details are entered on your website. Most SSL providers also provide free Trust Logos to display on your website so customers have visual security.
Is your checkout form easy with minimum required fields to enter?
Make sure that fields like "Company name", or "Fax number" are NOT mandatory. Cutomers will feel frustrated if they have to fill in irrelevant information.
Online shopping cart features to consider using:
Guest checkout
Some customers prefer not to create a login on your website. Give this option to your customers so they feel comfortable making a purchase.
One page checkout
Customers prefer not having to navigate many steps in order to make a purchase. A one page checkout allows are necessary information to be captured on one page
PayPal Express
Customers who regularly use PayPal will benefit from this feature. It allows them to skip the checkout page and simply go to PayPal and make the payment. They don't have the hassle of entering details in your checkout page as those details are already in PayPal and will be sent to your shopping cart system upon payment.
Hosted Payment Gateways
Keep customers on your website with this feature by allowing them to pay on your one page checkout.
The customer journey does not end after payment. Consider how you can retain and keep customers interested after a purchase.