How do I get website support if something goes wrong?
We provide two options here at AU Digital:
Support Packages: This combines regular work and ad hoc / emergency work.
Credit: Buy credit and use it whenever you have Website Support needs.
We recommend support packages for clients whose website generates revenue or whose business must have a website with minimal downtime. Credit is recommended if your website support needs are infrequent.
Website Support Credits
If your website health is important to you and you cannot afford any downtime, then you should consider buying credits.
That way you can get IT support when you need it and keep the remaining credit for a rainy day.
These are the credit bundles available:
| | | | |
| --- | --- | --- | --- |
| 1 hour | | $110+GST | |
| 3 hours | 10% discount | $297+GST | $33 savings |
| 5 hours | 15% discount | $467+GST | $87.50 savings |
| 10 hours | 20% discount | $880+GST | $220 savings |
Maintenance Packages
Let us help you keep your website secure and up to date. We can tailor a package to suit you. Custom packages may or may not include the list of inclusions in the table below. Inclusions will be outlined at sign up. All our packages are billed monthly in advance. No lock-in contracts. Contact us or phone us on 9907 3136 for professional service and advice.
Please view our Terms and Conditions here.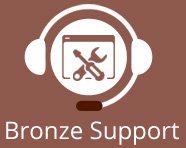 Includes website monitoring and updates of your CMS or eCommerce system.
Phone or email support to assist you in updating text, images or other content on your website. 1 x 30 min session per month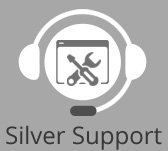 Includes website monitoring and updates of your CMS or eCommerce system.
Phone or email support to assist you in updating text, images or other content on your website. 1 x 1 hr session or 2 x 30 min sessions per month
1 x hack fix per calendar year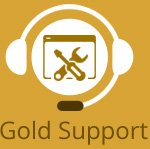 Includes website monitoring and updates of your CMS or eCommerce system.
Phone or email support to assist you in updating text, images or other content on your website. 1 x 1 hr session or 2 x 30 min sessions per month
Website fixes to help you correct any formatting or minor issues. 1 hr per month.
2 x hack fixes per calendar year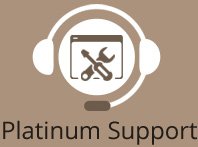 Includes website monitoring and updates of your CMS or eCommerce system.
Phone or email support to assist you in updating text, images or other content on your website. 1 x 1 hr session or 2 x 30 min sessions per month
Website fixes to help you correct any formatting or minor issues. 2 hrs per month.
3 x hack fixes per calendar year